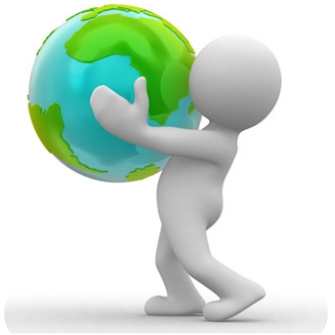 Copyright © 2002 - 2020

Jimmys World Network, LLC


JWN will coach and support you on an array of topics related to your online presence and communications strategy.  JWN can also offer  consulting services for businesses, non-profit organizations and campaigns.  Whether it is one-on-one coaching or team consulting, we will seek opportunities for your organization and plan strategies for success.
Advanced Solutions:

Advanced solutions include social media as well as other techniques for your business, organization or campaign. JWN will consult with you on your long-term goals and the steps that need to be taken to achieve them.

Strategic Planning & Consulting:


JWN will find  techniques to integrate your website into non-search engine platforms. This includes establishing your site on social media websites such as Facebook, Twitter and LinkedIn. No matter your internet experience, JWN can establish these elements in an effort to brand your website across various online platforms.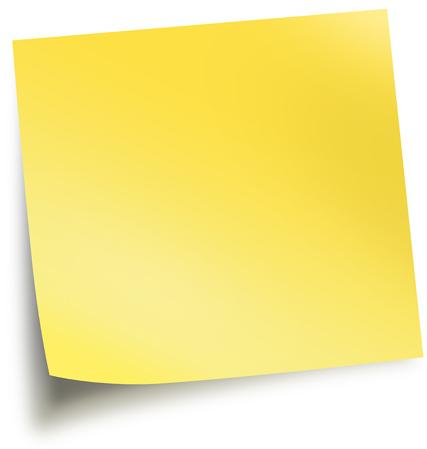 community outreach, engagement

coalition building & mobilization

Integrate your website

through the use of blogs

and social networking sites!