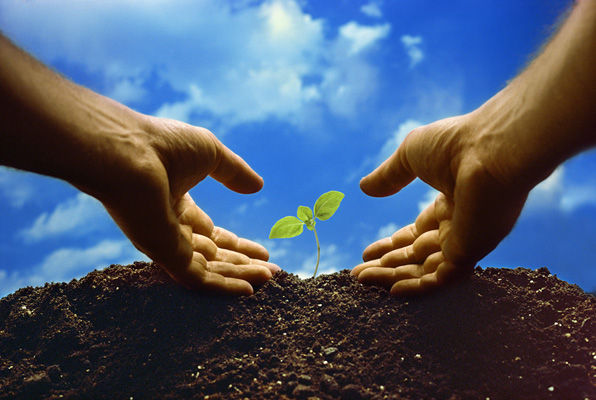 BRAND & WEBSITE DEVELOPMENT

MARKETING & COMMUNICATIONS

From design to implementation to hosting - JWN has your website needs covered. Our strong working relationships with clients enable us to build dynamic, practical and visually appealing sites that are complimentary to the clients vision.


Copyright © 2002 - 2020

Jimmys World Network, LLC


Even the most well-designed website will remain unknown until it has been marketed. JWN will maximize your website's potential through marketing and will continue to advance your presence by  supporting a communications  plan.

Advanced solutions include social media as well as techniques for your business, organization or campaign. JWN will consult with you on your long-term goals and the steps that need to be taken to achieve them.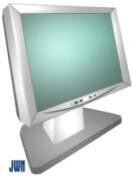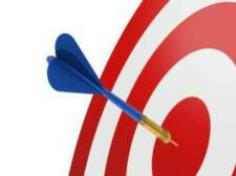 e-mail and domain accounts

search engine optimization

community outreach, engagement

coalition building & mobilization