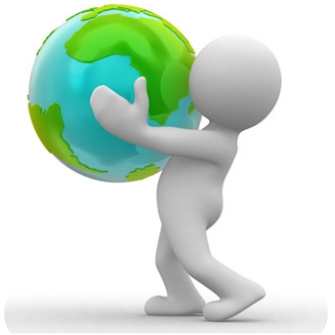 Copyright © 2002 - 2018

Jimmys World Network, LLC

E-mail Accounts

Consider a custom e-mail account that coincide with your domain name! Includes inbox/outbox, trash, calendar, task list, address book, spam filters as well as many other organizational features.

E-mail Forwarding

Allows visitors of your site to contact a professional looking e-mail address (name@name.com), but allows you to receive mail via your personal screen name! (me@aol.com).

Domain Names

Make your site official by purchasing a domain name. JWN provides the following domains for hosted sites:

Website Development:

From design to implementation to hosting - JWN has your website needs covered. Our strong working relationships with clients enables us to build dynamic, practical and visually appealing sites that are complimentary to a clients vision and needs.


We will work closely with you to fully customize your website design from the layout to the color palette. Then, we will layout your content into the site design and add visually appealing yet practical features. You will be able to monitor your sites development and approve it every step of the way!  JWN can accommodate pictures, videos, audio clips, contact forms, fly-out navigation, photo galleries, calendars, polls/quizzes as well as other interactive functionality. If you aren't looking for a website with all the bells and whistles, JWN can provide a simple, sleek website as well.

Hosting and maintenance will be arranged through JWN and updates are typically made within 24 hours. To update your website, simply e-mail us and we'll work on your updates right away! We realize keeping a website fresh is important to visitors and we pledge to make your website updates in a timely manner.
Small - Medium Businesses & Entrepreneurs

Having a website for your business will not only give you an online identity, but it will show potential customers that you are aware of contemporary business technologies. You can utilize a website to promote new technologies, projects,  special promotions as well as directions and contact info. A website can describe your capabilities, specialties, references and even pictures or videos of your work.

Non-Profit Organizations & Professional Groups

Clubs, groups and community organizations can benefit from a website by providing members with interactive elements, news items and photo galleries. A website can serve as a great way to send information out to members but also receive feedback and foster discussion.



Website Development starts at only $129!

Domain & E-mail Service start at only $26!


e-mail and domain accounts

full audio/video capability